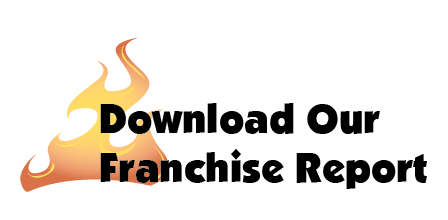 A NEW INDUSTRY.
CLEAN OF COMPETITION.
What Is Bar-B-Clean?

At Bar-B-Clean, we offer high quality barbecue cleaning and repair services.
Our mission is to promote a healthy, family-oriented lifestyle to our clients while pioneering and leading the barbecue cleaning industry.
Bar-B-Clean has developed a proprietary steam cleaning system that ensures the best results possible for our customers. Bar-B-Clean's promise is that all the grease and food particles will be removed from your barbecue, leaving it "completely clean to the touch" inside and out.
The great thing about our barbecue cleaning company is there is very little competition! This business model is very new to the market and in some areas, there will be no competition. Go ahead, run a web search for barbecue cleaning companies and see for yourself!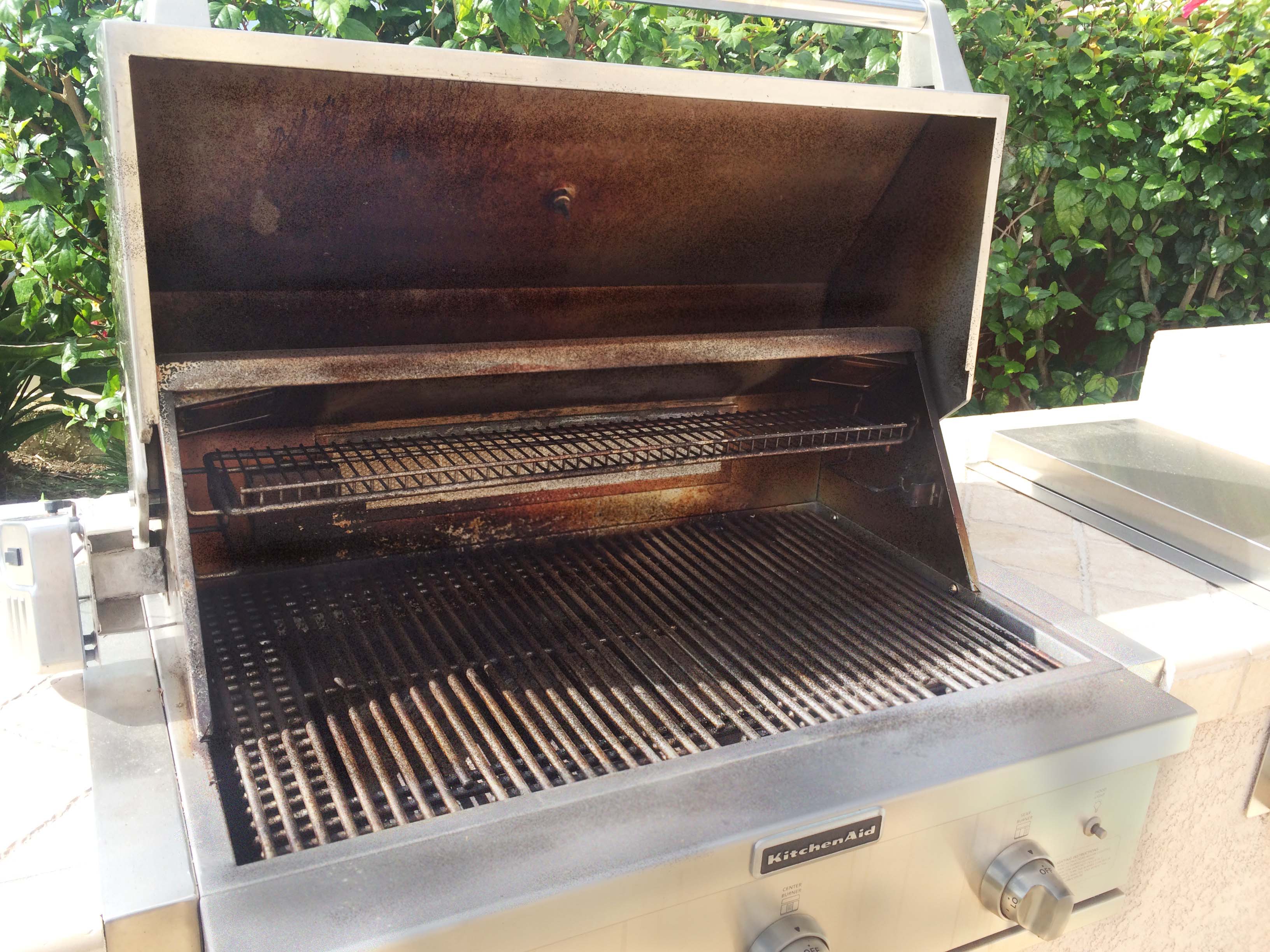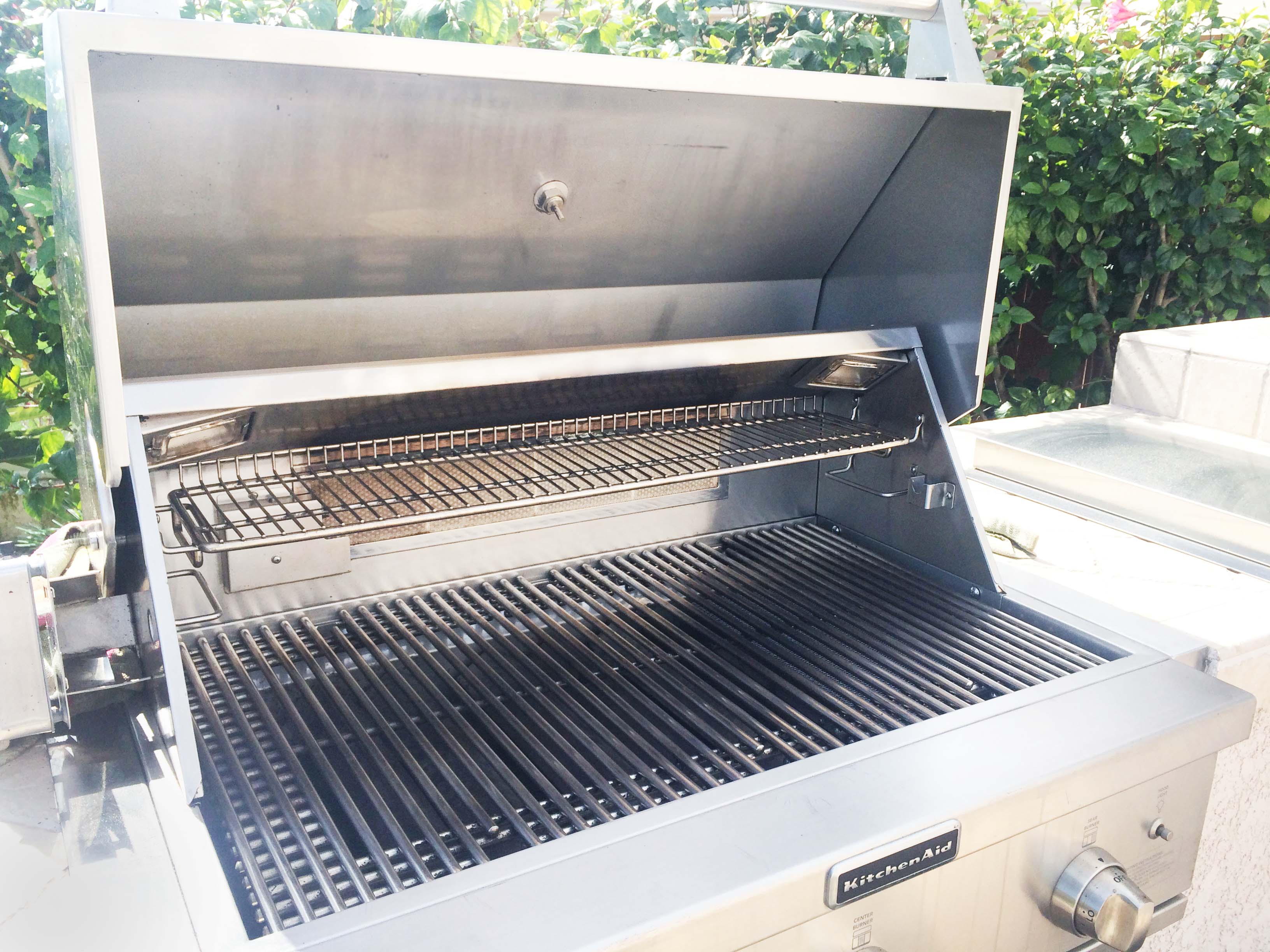 "After getting out of the Army, I needed something to make better money for my family but felt that I didn't have the experience to start a business. Then I stumbled upon Bar-B-Clean, and realized that due to it's simplicity, I could do it! Fast forward a couple years and now I own four territories and continue to grow!"
Matthew Sprague
San Fernando, CA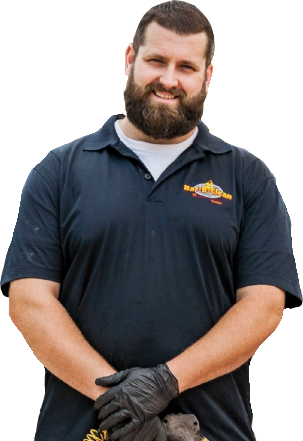 Why Bar-B-Clean?

The Bar-B-Clean franchise opportunity continues to provide individuals from all walks of life with the chance to own a business that is truly unique, simple and proven as a high-return model. Here's more on why we are one of the fastest growing home service franchise opportunities on the planet:

Low Investment
The Bar-B-Clean business model allows qualified owners to get their business up and running at a very low investment.

No Competition
The great thing about the barbecue cleaning business is there is little to no competition.

Low Overhead
No commerical office costs, use your existing vehicle, and low labor costs – that's how we like it!

Large Territories
All Bar-B-Clean franchise territories consist of approximately 75,000 households with an annual income of greater than $60,000.

Simple Business
Simplicity reigns supreme at Bar-B-Clean! This is a business that is easy to execute upon — and fun to grow.

Lifestyle Company
Bar-B-Clean franchise owners enjoy working outdoors, making their own schedule, meeting new people, and building their own business, on their own terms.
Hear It From Our Franchise Owners

"I think you can be very successful. We saw it right off the bat… we sent out our first piece of advertising and that day, we were starting to get phone calls."
Matt McGrane & Danielle Slawsby
Temecula Valley, CA
Click the video to hear their story.
Investment

With Bar-B-Clean's low investment, you have the opportunity to steam your way through to the lifestyle you've always dreamed of. Bar-B-Clean offers qualified candidates a truly unique and proven business model with a low barrier to entry.
Do You Fit?

Bar-B-Clean is looking to award franchises to qualified individuals who possess strong customer service skills, an ability to lead and grow a team and a drive to grow a business into something extraordinary. Find out a little more about who we are looking to partner with to help us continue to grow this ground-floor business opportunity into a national brand leader.





Natural Relationship Builder
Veterans

Franchisees make up some of the most successful businessmen and women in America. A considerable number of these success statistics are veterans. In fact, more than 5,600 vets have become franchise owners in the last four years.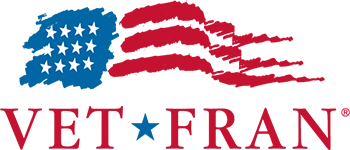 At Bar-B-Clean, we realize that veterans bring a highly sought after set of skills ranging from leadership, ability to execute a proven plan, tenacity and willingness to overcome adversity when things get difficult. Vets make for ideal Bar-B-Clean franchise owners.
More than half of the existing number of Bar-B-Clean franchise owners are veterans. Their success as individual owners is no surprise to us, and subsequently we are looking to partner with more vets. Bar-B-Clean offers vets a discount of 10% from their franchise fees – thank you for your service!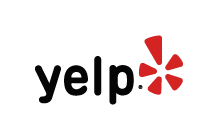 "Matt was exceptionally professional, got my grill looking sparkling inside and out, and even repaired a broken rack. He even cleaned my two-burner stove without an additional charge! Ready to grill 🙂 Thanks Matt!"
Cathryn L.
Temecula, CA