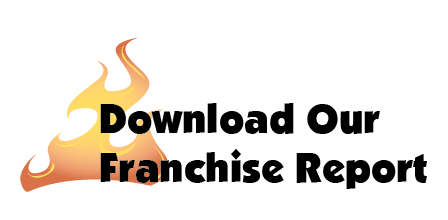 Booming Industry

American families are spending exponentially more on maintaining and repairing their houses and appliances. According to a recent
Statista
study, the home repair service industry reached $326 billion in 2016, with the home cleaning industry hitting $51 billion in revenue.
Bar-B-Clean taps into both of these high-growth markets by offering barbecue cleaning and repair services, but ultimately has pioneered a new niche industry and become the nation's leader in this space.
of grill owners use their grills year round
of households own an outdoor barbecue grill
of grill owners used their grill in the past year
The barbecue industry is "on fire"!
"I knew I needed to do something that wasn't in the hustle and bustle and grind of the regular work life…and I saw a Bar-B-Clean sign that said franchising available and it piqued my interest…it was pretty low cost and I was like, man this is something I gotta do, there are barbecues everywhere."
Bob Potter
Phoenix, AZ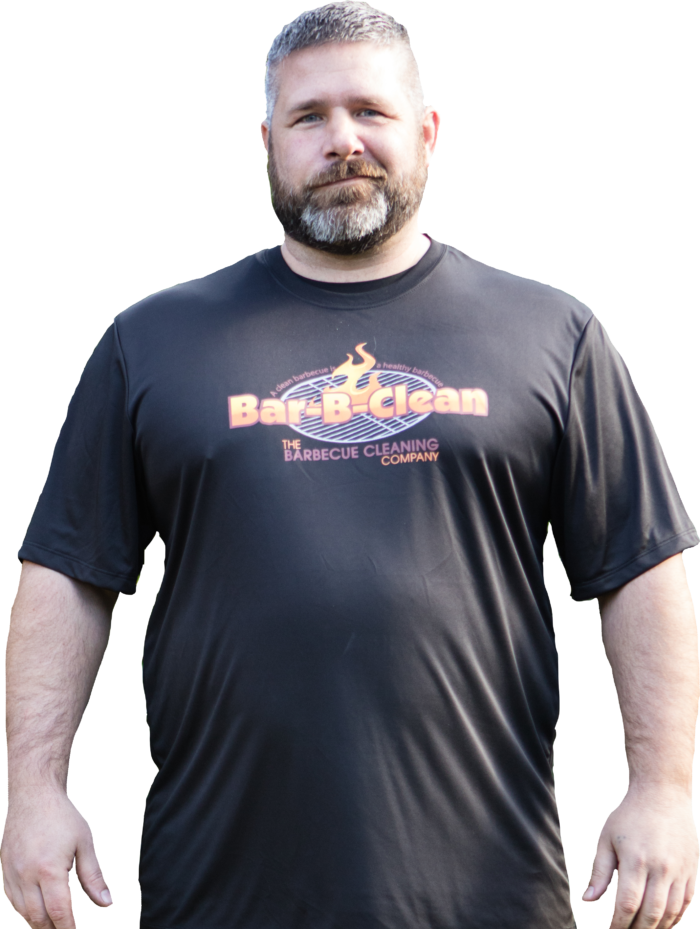 Where Do We Find Business?

Our customer list extends beyond just homeowners. Our franchise owners are provided with proven marketing campaigns that allow them to extend their barbecue cleaning and repair customer lists to apartment managers, hotel owners, commercial office building managers and more.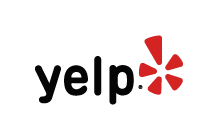 "Matt came over to clean our BBQ. We could not be more pleased. Our BBQ looks like new! He did a wonderful job, was on time, polite and fast. We never knew how to clean the BBQ so this was new to us. This service gets an A+ because Matt was quick,price was more than reasonable, professional, and polite."
Gina G.
Huntington Beach, CA