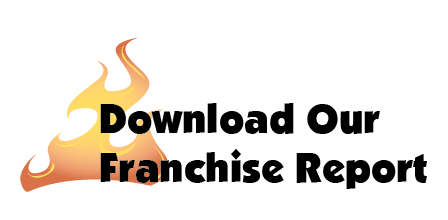 What We Do

At Bar-B-Clean, our mission is to promote a healthy, family-oriented lifestyle to our clients while pioneering and leading the barbecue cleaning industry.
Bar-B-Clean has developed a proprietary steam cleaning system that ensures the best results for our customers. Bar-B-Clean's promise is that all the grease and food particles will be removed, leaving your barbecue "completely clean to the touch" inside and out.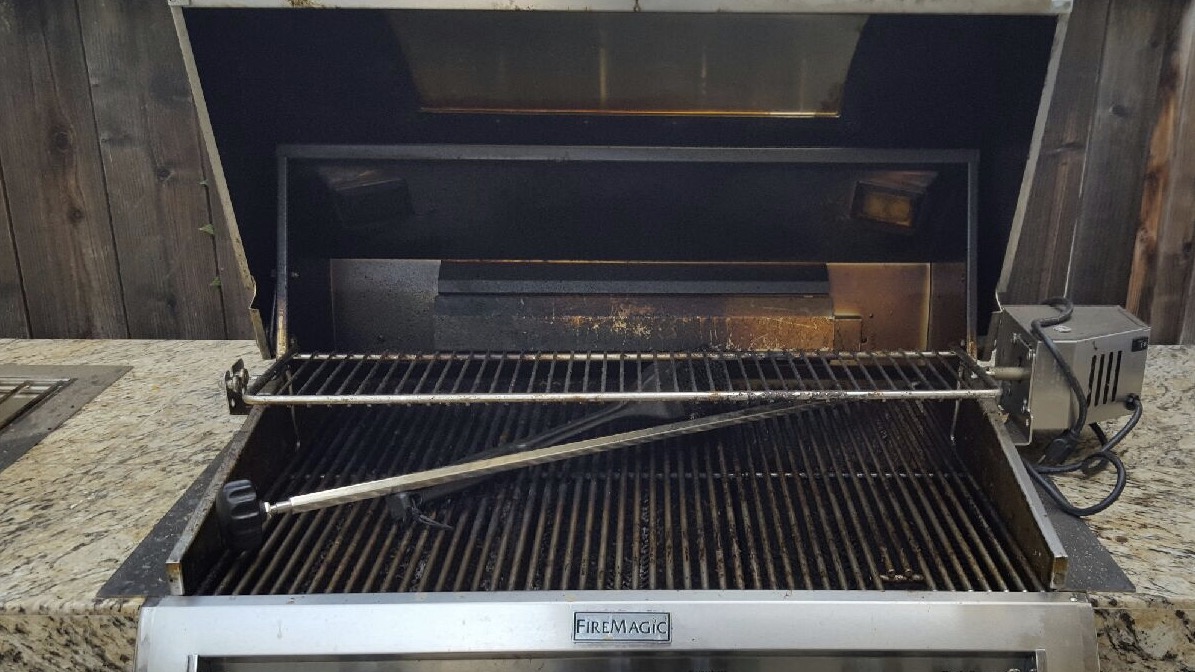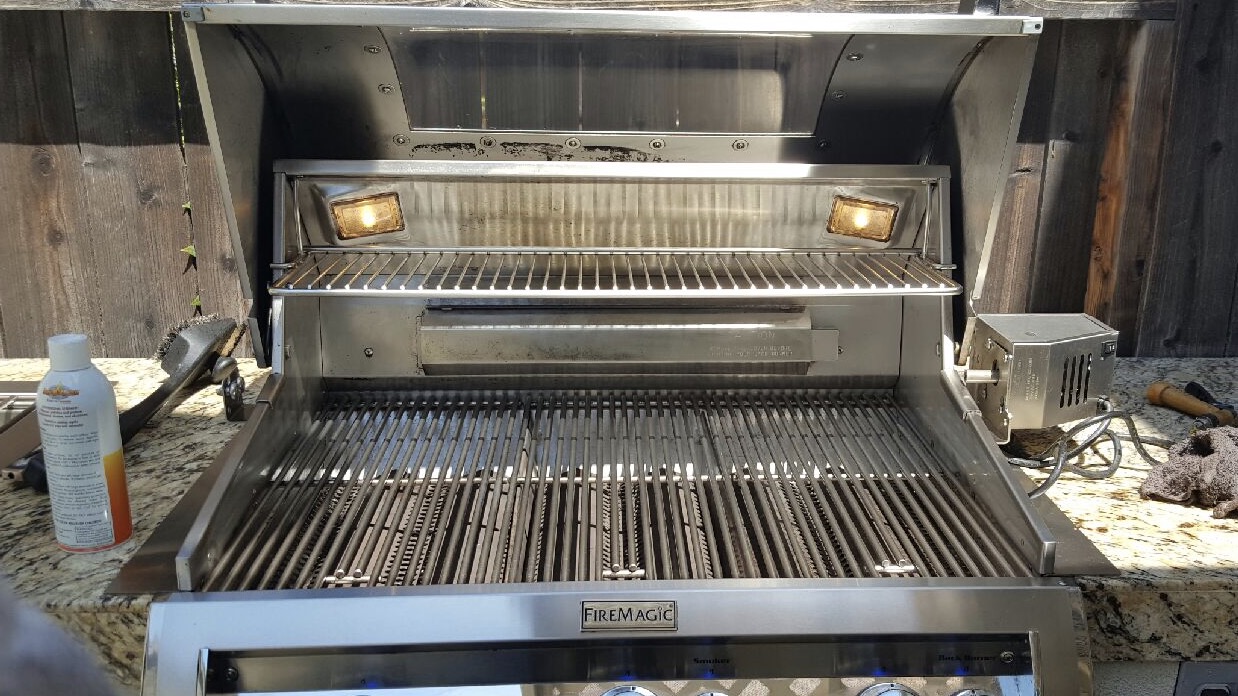 Did you know?
If you haven't cleaned your grill in the last six months, cancer-causing carcinogens left behind by old food and rat droppings can cause real health risks.
The great thing about our barbecue cleaning company is there is little to no competition. This business model is very new to the market and in some areas, there will be no competition. Go ahead, run a web search for barbecue cleaning companies and see for yourself.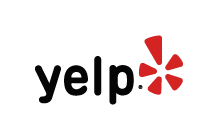 "Had a great experience with Steve when he came by to clean our grill. I've never considered how extensive and detailed the cleaning process can get, but he put our grill back into tip top shape. Definitely recommend using this service. Take care of your grill and it'll last that much longer."
Pritni S.
San Ramon, CA
About Us

One spring evening in 2011, Bryan Weinstein went out to his patio to fire up his barbecue for the first time that year. He opened the hood and saw a disgustingly dirty barbecue and thought, "I'm going to need some help with this." After a quick Google search he was baffled by the fact that there was only one "mom and pop" company providing the service. After more research, Bryan came to the realization that would change his life, and the lives of our franchise owners. Bryan realized that barbecue cleaning is a service that most families needed, and that the market had completely ignored.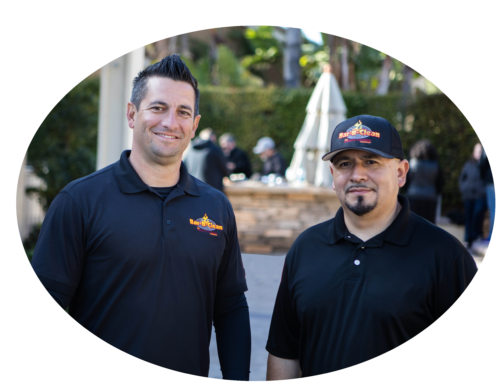 From the beginning, it was clear that a strong demand for barbecue cleaning services existed in the United States, yet no known regional or national system was servicing this huge market. After two years of developing a best-in-class BBQ cleaning process, effective marketing plans, and a passion for educating the public on the many health benefits of a clean barbecue, Bar-B-Clean built its local client base and became profitable within the first month. After a number of customers found that the service was in high-demand, the requests for franchise ownership started to come in.
2011
Bar-B-Clean began operating with Bryan as an owner-operator in Southern California
2013
After numerous requests for franchises, the first was awarded to Matthew Sprague
2016
26 franchise territories are awarded across 7 states
2017
Bar-B-Clean begins offering franchises nationally
"We've been in this business for 6 years. I cleaned for the first four and a half years. Just recently have I stopped cleaning now that I have franchisees to support and that I need to be there for."
Bryan Weinstein
Owner and Founder
How We Benefit Our Customers

Most of our first-time customers had never heard of a barbecue cleaning service prior to learning about Bar-B-Clean. After seeing the results on a family member or friend's barbecue, or being exposed to one of our 12 marketing strategies, our conversion rate for new customers is over 65%. The reason is simple — there is a genuine need to keep grills professionally cleaned. Here's why:

Protect Your Grill
We will unclog the flame burners to evenly heat and maximize performance. We use a professional grade steamer to deep clean barbecues to an "as new" condition. The food tastes much better when it isn't cooked in carcinogens.

Improve Safety
Blocked burners increase the chance for a fire. We remove grease and fat build-up that creates flare ups, so that parents can feel good about having their children near them as they grill outside and enjoy time together.

Live Healthier
A Bar-B-Clean service will remove harmful carcinogens and food particles that are transferred to food, and eliminate germs to keep your customers healthy. Plus, it will deter cockroaches, mice, and other rodents that live and snack inside BBQs.
A Day In The Life

Watch Parts 1 & 2 to find out what a day in the life of a Bar-B-Clean franchise owner is like.